NBS is a technology platform
for the construction industry.
Thousands of users interact daily with our tools
to create specifications, find products and
develop their digital models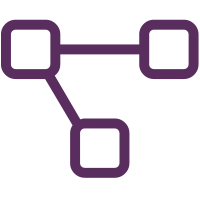 Organisation
Our roots lie in the National Building Specification, which for over 40 years has been helping the construction industry build better and with lower risk.
NBS is backed by the Royal Institute of British Architects (RIBA), who are a significant shareholder, and industry advocate for us. Through our relationship with the RIBA, we have unique knowledge of and access to the architecture and design communities. In 2018 we also took a significant investment from LDC, to help fund our growth and global expansion.
We also play an active role on many cross-industry bodies and groups, representing other construction disciplines including engineering.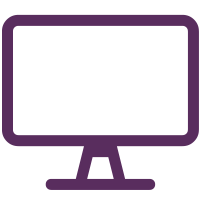 Our platform
Our platform is used by organisations of all sizes from small architecture and engineering firms, to the very largest global construction companies. We enable our customers to work safer and reduce their risk by providing expert content at their fingertips; and work smarter through an intelligent set of connected tools which help them develop and manage their project information faster and more accurately.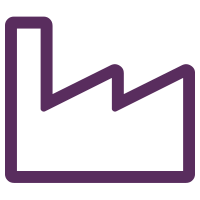 Manufacturers
For building product manufacturers we give unrivalled exposure to decision makers, which no other marketing channel or product library can match. We do this by placing their products in our platform at the very point of specification and product selection.
Our future lies in cloud-based technologies and connected data, as we fast become an information marketplace for the construction industry.