About NBS
NBS provides a cloud-based specification system that enables architects, engineers and designers to work smarter, faster and reduce their risk. For building product manufacturers, we help grow their business by exposing their products to decision makers across the construction project timeline.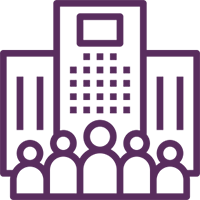 Our Organisation
Our roots lie in the UK's National Building Specification, developed by the Royal Institute of British Architects (RIBA). For over 50 years, the NBS has helped the construction industry build better and with lower risk. Today, NBS is a global leader in construction technology. Headquartered in the UK and with offices in Australia and Canada, our future lies in cloud-based technologies and connected data, as we fast become the information platform for the global construction industry.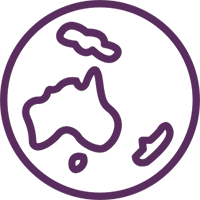 NBS in Australia
NBS first entered the Australian market in 2017. Today, NBS Australia has a permanent base in Melbourne with teams working across sales, marketing, product and customer solutions. Our aim is to revolutionise the specification game down under by offering
NBS Chorus
to Australian architects and specifiers. We're also here to support building product manufacturers with a new route to market via
NBS Source
. 
Since our launch in Australia, we've introduced
Uniclass 2015
to the local industry, and in November 2020, acquired SCL Schumann and its specification software tool EzySpec, creating Australia's most comprehensive platform for architectural specification and building product information.  
In March 2021, through the acquisition of SpecPack Pty Ltd, we added the popular
SpeedSpec
content set to our cloud-based specification software, Chorus. This allowed NBS to tailor it's services for practices specialising in smaller projects. In October 2021, we launched the
SpecPack
content set in Chorus, aimed at designers specifying on commercial, industrial and multi-residential projects.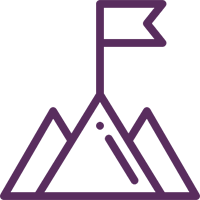 Why We Do It
We believe that the construction industry can, and must improve, and that this change can be driven by improved decision making, based on connected systems and information.  

We believe the industry can deliver better outcomes by bringing people, organisations and data together through technology and smarter ways of working.  

With a growing population and increasing competition for resources we believe this will benefit construction, the wider economy and society as a whole.