We are able to deliver all NBS training courses on-site or online
We can help you find the training solution that best meets your needs.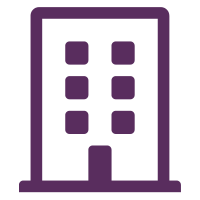 On-site
We are able to deliver hands-on training sessions at your office covering all of the NBS software tools. On-site training courses can be arranged at a time and place convenient for you and can be tailored to meet your office's requirements.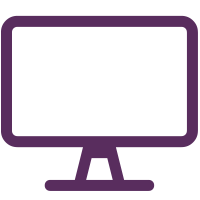 Online
Our online training sessions give you the opportunity to talk to one of our experienced, professional trainers and to watch and practice using our software.
Online training may be especially useful if you have multiple offices in different locations, or if there are difficulties in travelling to a training venue.